Happy Hour
---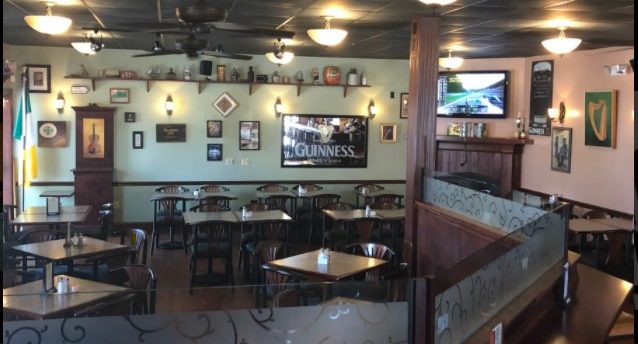 The previous Happy Hours were a lot of fun. We caught up with some long lost dancing friends. Won't you join us? We'd love to see you there to help us build a new, better year.!
No Happy Hour for September
GWCC Virtual Happy Hour with Board Members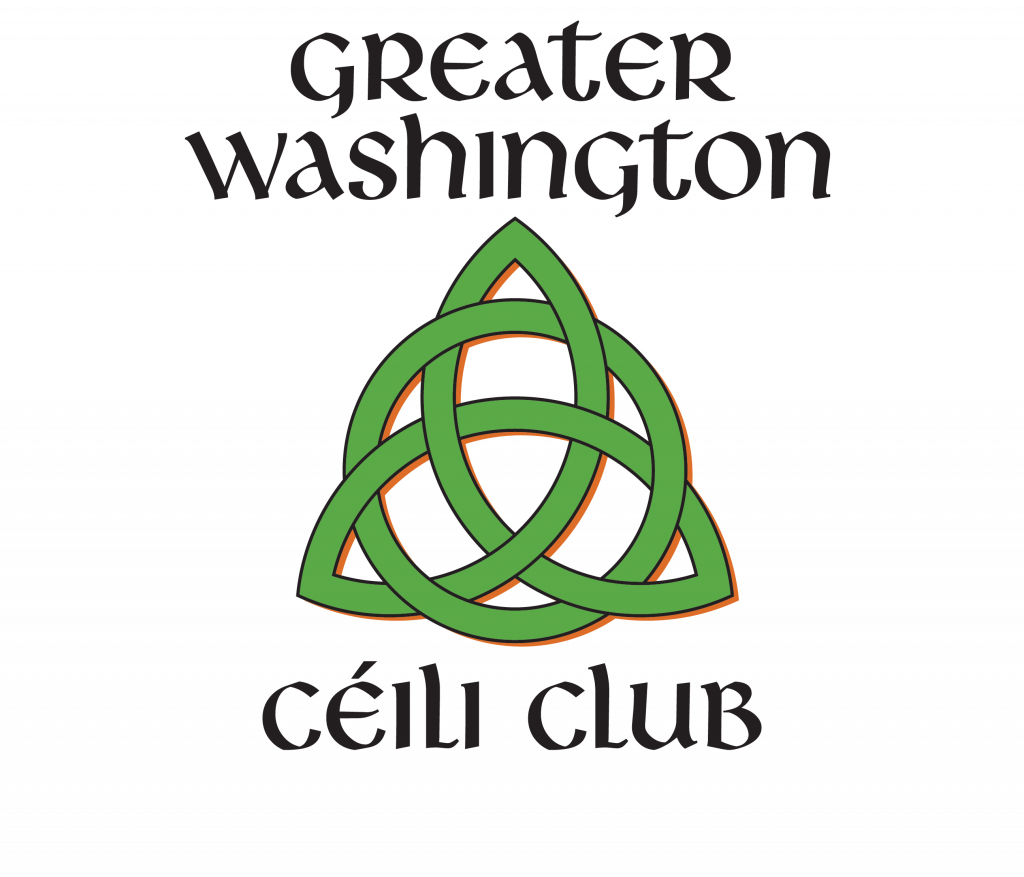 Join us on August 6, 2021 at 5 p.m. for a Virtual Happy Hour with Board Members. We'll go around the Zoom screen and ask what everyone is eating and drinking (after all, it is a Happy Hour!) and then we'll find answers to some "burning" questions that we are all dying to know about.
This is an opportunity to stay connected with your fellow dancers and share with friends until we can dance together again.
Join Zoom meeting with this browser link, or
Meeting ID: — 851 5335 1400 — with Zoom app

If you don't have passcode, you will need to be added by Bridget.

Also, don't forget our new Virtual Ceili. The next one is set for June 27.