Spring Fling Dance Weekend
---
In the Fall we dance at the shore, but in the Spring we dance in the mountains.
Since 2004 we have headed to the pastoral, riverside town of Shepherdstown, WV. It is a weekend event which includes a ceili Friday night, a ceili Saturday night, and two dance workshops on Saturday (morning and afternoon).
The town itself is part of the attraction. Settled in 1762, all dance activities take place in the historic (1868) War Memorial Bldg in the center of town. Harpers Ferry is 12 miles to the south and Antietam Natl. Battlefield is only 5 mile east (across the Potomac River).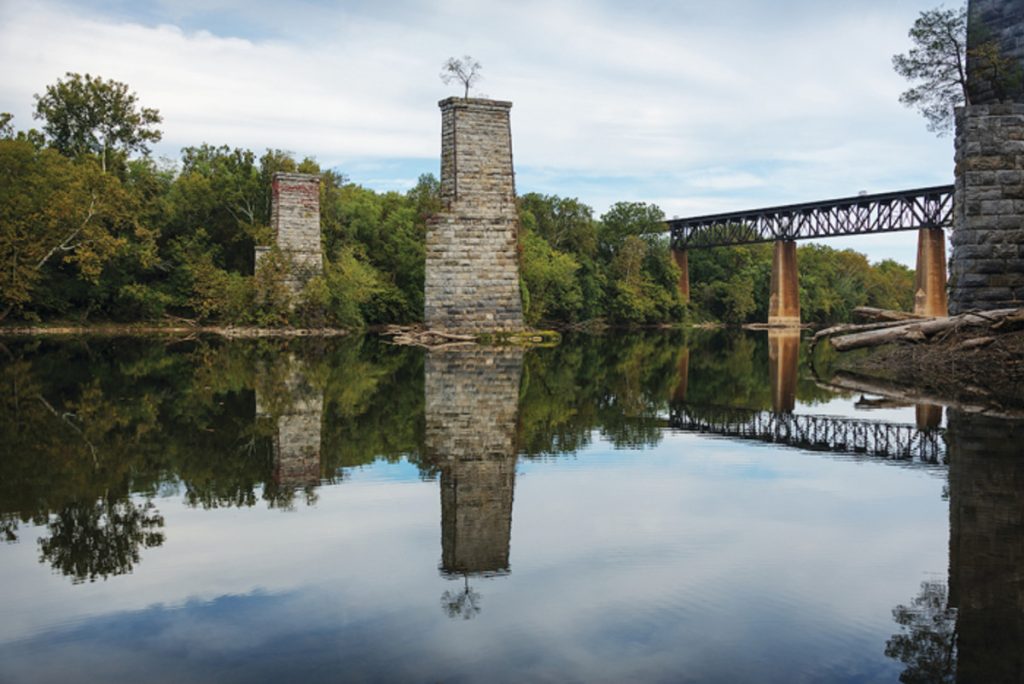 * UPDATE *
The GWCC Board of Directors met recently and voted to update our health and safety policy. The new policy goes into effect on March 15, 2023 and will be in place for our Spring Fling in Shepherdstown, WV on March 24-25.
Because COVID has become endemic, and in keeping with the planned federal removal of the Emergency designation, we are no longer going to require the wearing of masks at GWCC events. The new policy details:
Given the 'close contact' nature of dancing, we recommend/encourage/welcome the wearing of masks.
We continue to require proof of COVID vaccination (at the first GWCC event attended).
Only for Spring Fling we are asking for one additional safety measure: a rapid test beforehand. Why? Because the weekend offers repeated exposure opportunities with multiple dance sessions over several days. Rapid tests are fast, easy and readily available — often for free right now — so we are asking all participants to take a COVID rapid test on Friday, 3/24, before arriving.
To be respectful of and courteous to other dancers, we also ask that anyone not feeling 100% for any reason please not attend.
As you make your risk-assessment we hope you are still able to dance with us in Shepherdstown.
Winter in the mid-Atlantic this year has been mild, we look forward to an early arrival of Spring. And we hope to see you on the dance floor!